Orlando Vacation Homes – Laid Back Luxury for Your Fun-cation!
Here at Orlando Insider Vacations, our mission is to help you have THE most amazing vacation in one of our 3 Orlando Vacation Homes.
Enjoy More of Everything in our Orlando Vacation Homes… 
Our Orlando Vacation Homes offer more space, more amenities and more convenience than the big resorts, plus a more tailored and personalized experience than the hotels.
And of course, a lot more value than multiple hotel rooms.
Indulge in Endless Amenities at our Orlando Vacation Homes… 
Dreamy beds, magical kids theme rooms, chef style kitchens and elegant living areas are just the beginning.
All our Orlando vacation homes give you and your family beautiful homes designed for style and comfort.
We call it laid back luxury – hand selected touches to make it special, but laid back enough so you feel comfortable to just kick back and relax.
We're here for you… 
After helping hundreds of guests create magical Orlando vacations, we know that when you first decide to visit, excitement quickly gives way to lots of questions.
Cue Orlando Insider Vacations – Your Orlando TripAdvisor… 
Not only do you get to stay in one of our beautiful Orlando vacation homes, you get us as part of the package.
Your very own Orlando TripAdvisor.
We're like that knowledgeable Orlando travel blogger you bookmarked, with the added benefit of offering our own portfolio of five-star Orlando vacation homes.
We're happy to share our treasure trove of tips, tricks and advice to make sure you leave Orlando with no regrets or missed opportunities…just a heart full of magical memories and a great big smile on your face. 
We have 3 homes to suit all sizes: A 5 bedroom pool home and two 3 bedroom resort homes.
Take a look below and see where you could be making those magical memories!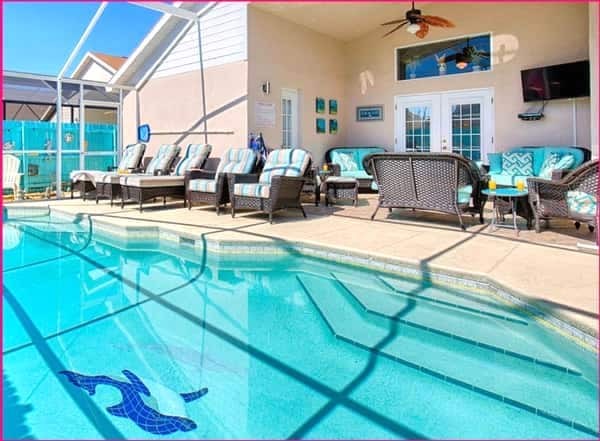 Serendipity at Indian Creek
5 Bed | 4 Bath | 2900sq.ft
Private Pool & Hot Tub
Indian Creek Community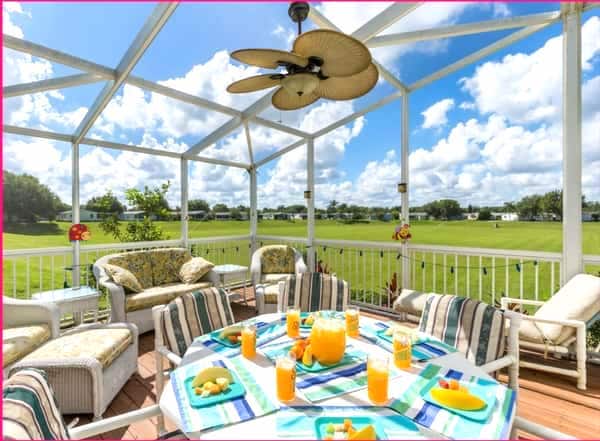 Sleepy Hollow
3 Bed | 2 Bath | 2100sq.ft
3 Resort Pools
Vista del Lago Resort