Orlando Vacation Home Rentals
We have three Orlando Vacation Home Rentals that are sure to tick all the boxes on your wish-list. We'll help you plan a magical vacation full of treasured memories.
Truly Unbeatable Location Minutes from The Magic
It really doesn't get any better. We're right in the heart of the magic. Any closer and you'd need an attraction ticket to stay! Orlando's endless attractions are all within easy reach.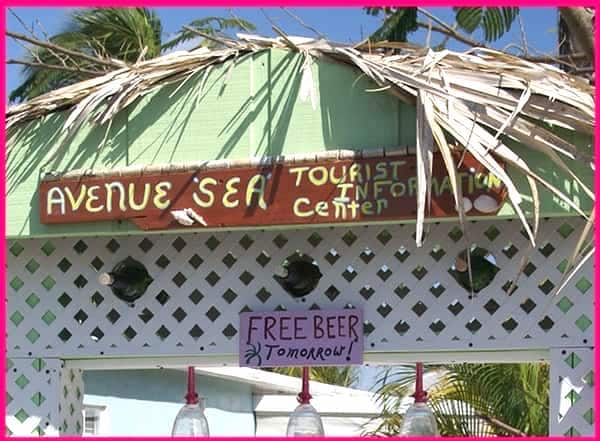 Have Lots of Fun Planning. We're Here to Help
Which parks to prioritize? Eat gourmet or on-the-go? Is it even possible to keep to budget? Ticket options? Where to watch fireworks? We're here to help!
We know that when you first decide to visit the theme park capital of the world, excitement quickly gives way to lots of questions.
Cue Orlando Insider Vacations – Your Orlando TripAdvisor
Not only do you get to stay in one of our beautiful Orlando vacation homes, you get us as part of the package.
Your very own Orlando TripAdvisor
We're like that knowledgeable travel blogger you bookmarked, with the added benefit of offering our own portfolio of five-star Orlando vacation homes.
We're have a treasure trove of tips and tricks to share to make sure you leave with no regrets or missed opportunities…just a heart full of magical memories and a great big smile on your face.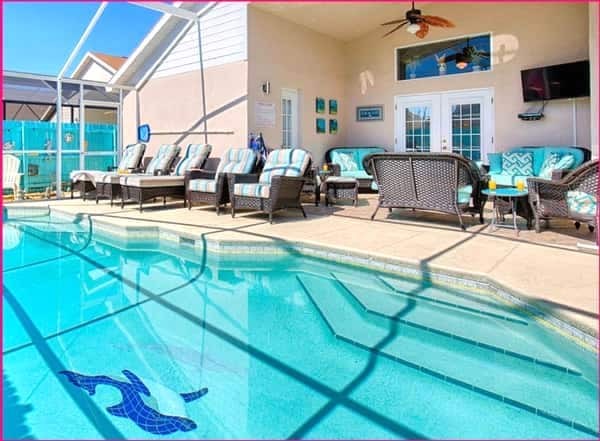 Serendipity at Indian Creek
5 Bedrooms | 4 Bathrooms | 2900sq.ft
Indian Creek - 4 Miles from Disney
Private Pool & Hot Tub
Outdoor Living Space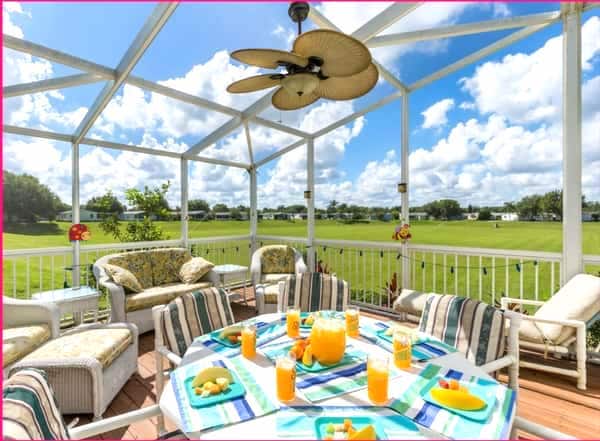 Sleepy Hollow
3 Bedrooms | 2 Bathrooms | 2100sq.ft
Vista del Lago - 5 Miles from Disney
3 Resort Pools & Leisure Amenities
Outdoor Screened Sun Deck
Serenity Lake House
3 Bedrooms | 3 Bathrooms | 1600sq.ft
Vista del Lago - 5 Miles from Disney
3 Resort Pools & Leisure Amenities
Lake View & Outdoor Living Space